Cochrane Road School never started as a 14 acre school. The building of the school took time. Unlike some modern school's that are fully built before being occupied, Cochrane started from scratch one by one. From the first block in 1957, right untill the form six block which was just completed in 1993.Same goes to the sports facilities. Here in this page you can find all the different building that can be found in Cochrane togather with just a few of our sports facilities.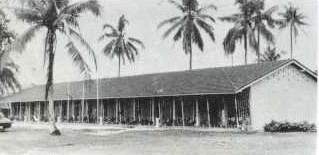 This Block was last called the Science Block.Built before 1957, it houses classrooms and also Engineering drawing computer rooms.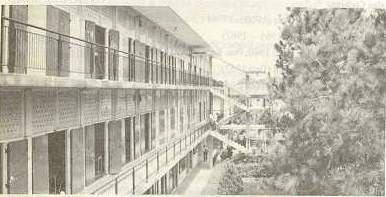 This block is called the "Red Block" probably because it's doors were painted red thosedays.Built is 1960, it houses our Library (resource centre), APD room, Prefects room, bookshop, Co-operasi shop, stores, Counseling room , classrooms and male bathrooms.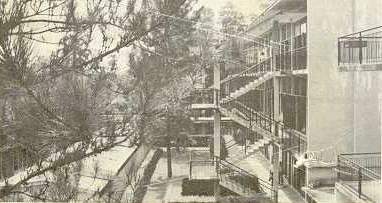 Similar looking as the Red Block. This block adjacent to the red block is called the "Green Block". Houses 3 storey's of classrooms mainly utilized by the lower secondary.This block was built in 1964.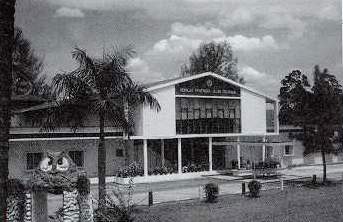 Built in 1968, this is the Administrative building of Cochrane Road School. It houses all the school offices, school hall, Radio C.R.S station room, Meeting room and also teacher's toilets.

The Industrial Art's Block.Built in 1968, it houses 4 labs for Industrial Arts, namely the woodwork room, the steelwork room, electrical room and also the engine and machinery room. You can find machineries here we bet you can only find in other Vocasional schools. That's how equiped Cochrane is.

The Bio-Science Block was built in 1968. It has 3 Lower secondary science labs and one upper secondary physics and pure science labs. It also has a upper secondary Biology and Chemistry Lab. Besides that, the art room, St.John's first aid room is also situated here.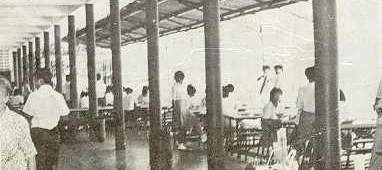 The school canteen, also built in 1968 is large in space. It serves large variety of food right from Mamak, chinese and also Malay food.The Canteen faces the school field.
The proud Cochrane School Field. Ready only in the seventies, our field is surrounded by Cochrane's "Berlin Wall" which was built in 1979. Though a few parts of it once colapsed, it was restored in the ninties..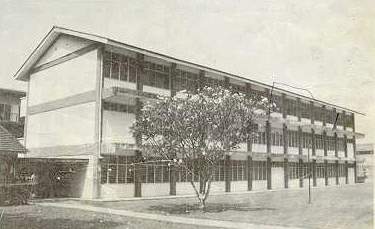 This new Science Block was built in 1977. It houses the Staff room, Form six Biology, Chemistry and Physics labs. Also situated here are all the head of department's rooms.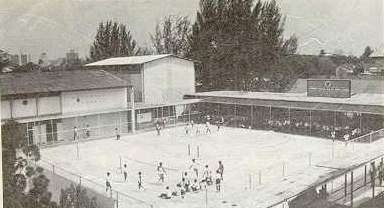 These are the Tennis and out-door Badminton Courts. Built also in the seventies, there are 2 tennis and 6 badminton courts here.This is where daily assembly is held.Students mostly utilize this space for P.E lessons.
The Scout Den, a proud symbol of the Scouts was constructed in 1978. It is the centre for scout activities.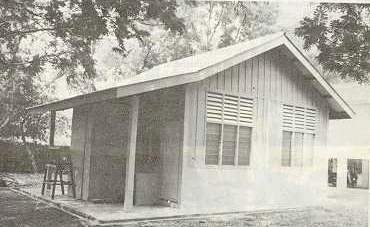 This "Surau Sekolah" was built in 1982 for our fellow Muslim friends to perform their daily prayers.It has saparate section for Males and Females.