The Images of the past, Archive is divided into 3 Image Banks. which one would you like to view first?
Image Bank 3 ( Star's of Cochrane )
Image Bank 1 (Silver Jubilee Celebration)

Deputy Education Minister's Arrival and speech (1982)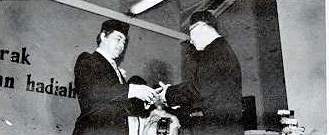 Former Principal, Mr Goon Fat Chee is Honoured for his contributions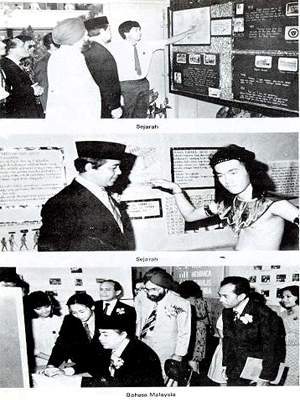 All the various Clubs showing off their exhibits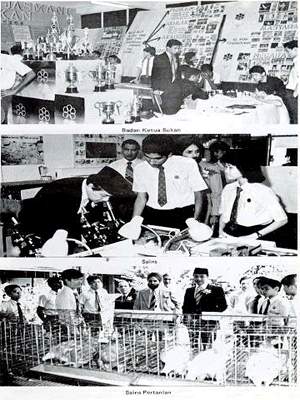 -
More students work on display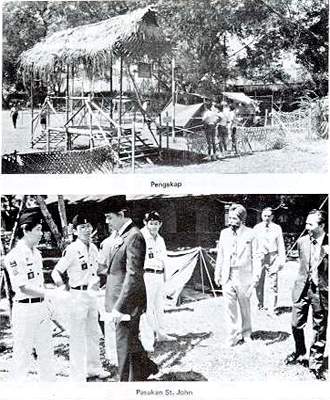 The St.John's and Scouts display their talents.
The main attraction of the day - The gymnastics performance